Connecting Corporates With Civil Society
Kind Malaysia is a unique initiative and platform for corporates, civil organisations, and individuals to meet with the aim to share, inspire and recognise the need for businesses and everyone to work together and do more for the betterment of life in the country and we live in. By creating meaningful partnerships between corporates, philanthropies, and non-profit organisations, Kind Malaysia aims to highlight and promote the importance of kindness within corporate setups. It will assist them with delivering various Corporate Social Responsibility (CSR) and Environmental, Social, and Governance initiatives.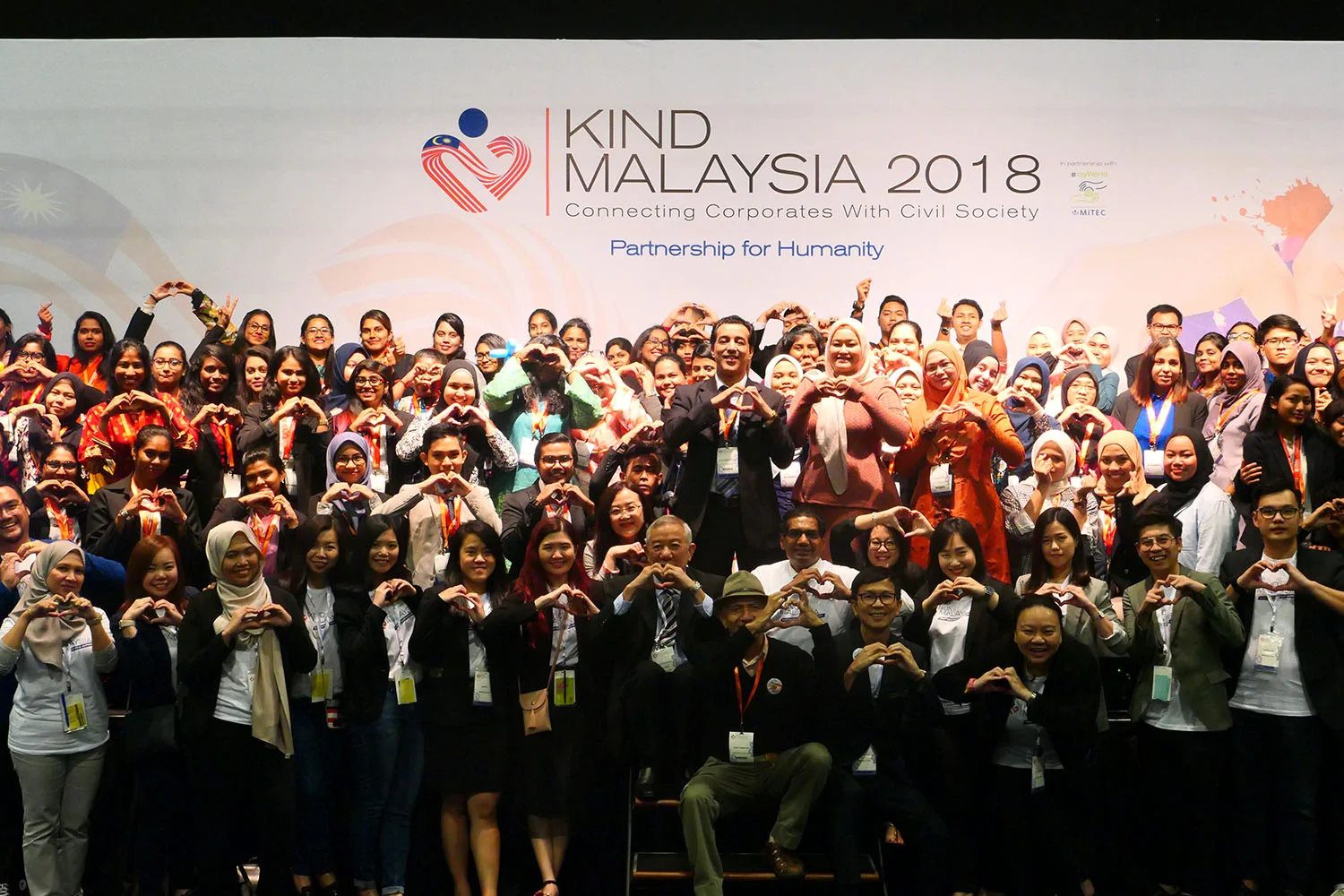 The two-day event and expo will connect kind-hearted people, like-minded individuals from non-profit organisations, responsible corporations, and small-to-medium-size enterprises to forge relationships that will demonstrate KINDNESS towards the community.
Hall 5, Malaysia International Trade and Exhibition Centre, Kuala Lumpur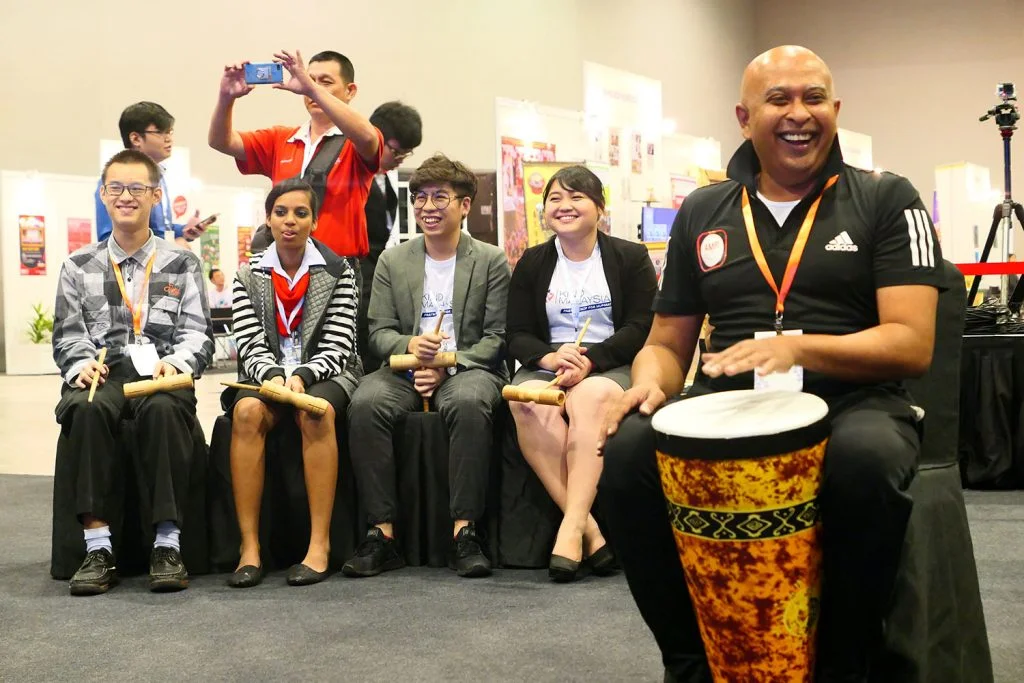 The Organiser
Kind Malaysia 2023 is a Non-Profit Event jointly organised by DSA Exhibition and Conference Sdn Bhd - Malaysia's leading Business Event (BE) organiser, Informa Markets Malaysia Sdn Bhd and Bumiati Holdings Sdn Bhd with the with the aim to share, inspire and recognise the need for businesses and everyone to work together and do more for the betterment of life in the country and we live in.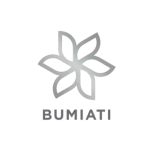 Bumiati Holdings Sdn Bhd
Bumiati Holdings Sdn Bhd is an investment holding company focused on Property, Plantations, Trade Exhibitions and Technology start-ups. The company founders have helped multinational companies develop in emerging markets including India and ASEAN, and have a history of successful development of new business. The company upholds the principles of investing in businesses that are of shareholders value and also contributing to the betterment of the lives of society that we work and operate in. Datuk Dr M Gandhi, the founder and Chairman of Bumiati Holdings Sdn Bhd, is a pioneer in the trade exhibitions business in the Asia-Pacific region, a serial entrepreneur, and is a third-generation experienced planter.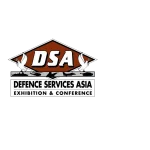 DSA Exhibition And Conference Sdn Bhd
DSA Exhibition and Conference Sdn Bhd (DSA), a Malaysian-owned company established in 1986 with one objective; to successfully organize the Defence Services Asia series of exhibitions and conferences hand-in-hand with the Malaysian Government. DSA rated among the top 5 Tri-Service Defence event in the world and consistently being recognized as the best organized with well attended delegations. The DSA series of exhibitions and conference was first initiated in 1988 with the purpose of offering global defence and security manufacturers and service providers direct access to the world's top-level decision makers, government and military and homeland security delegations and its stakeholders. The people who make up the DSA Team comprise a group of focused personnel who are experts in their field and who have years of exhibitions management experience.

Informa Markets Malaysia
As the largest trade show organiser in Asia, Informa Markets connects more than 60,000 exhibitors at our 230+ events, providing the ultimate B2B platform to conduct business. Many of our exhibitions have been around for decades and are the leading events for their specific industry in that country, region, and even the world. We combine local expertise with a global industry network to provide high-quality events and best in class customer experience for event attendees from around the world.